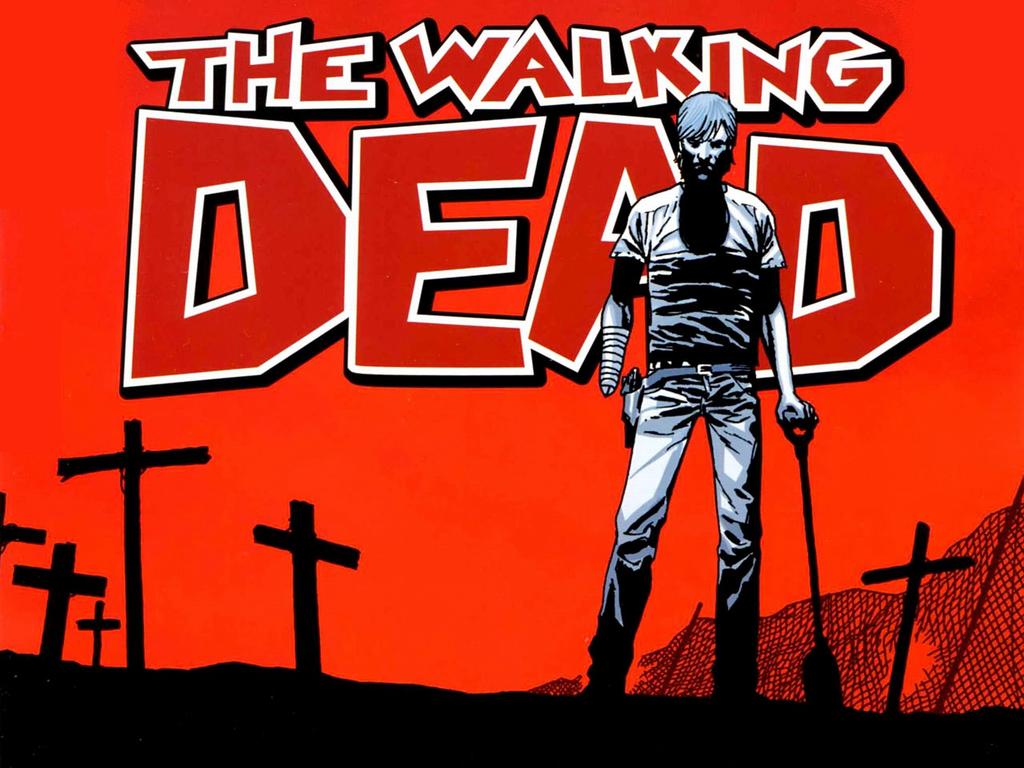 Like vampires, zombies have hit the big time.
Programs like True Blood and The Vampire Diaries have shown how popular blood-suckers can be. But what about their undead buddies, the zombies?
Turns out they are getting their shot at stardom as well. Just look at The Walking Dead, a comic being turned into a television program on AMC.