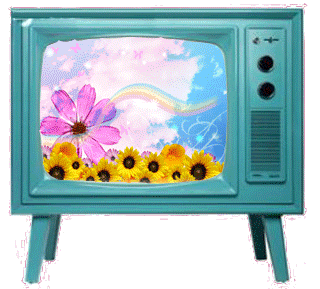 It's hard to believe, but people in the United States may actually be turning off their televisions in favor of other forms of entertainment.
Yes, you read that right. The nightly ritual of plunking down in front of the "idiot box" may be coming to an end. Some things have led up to this, including the writers' strike (when people learned they could live without their favorite programs) and the growing number of alternative things to do, like find out what is happening on the Internet or using their DVD players.
I think this is a good thing, and that's coming from a long-time TV viewer. When we choose to watch the "boob tube" only when there is something worth watching, that's serious progress, I think.