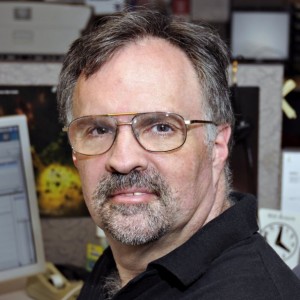 At scifipulse.net, I create the weekly "Comix Portal" column, the weekly "DC Comics And Beyond" review column and the "Tubular Television" column. I also write news stories several days a week. Then, too, I am a host on Ian M. Cullen's SFP-Now weekly podcast. I've enjoyed doing it so much that I'm now creating Wayne's Comics, a weekly comics-oriented program of my own!
I also review Fox's Bones and Syfy's Warehouse 13 for monstersandcritics.com whenever a new episode airs! I recently began a weekly column reviewing the week in comics news called "A Comics Odyssey."
My interests include computers, comics, science fiction, Star Trek, Batman, and whatever else grabs my attention. I loved The Dark Knight–that was the first time I was actually scared of the Joker!
I live in the Washington, D.C., area, and enjoy dining at the Old Country Buffet restaurant in Laurel, MD.  It's fun to write, so I've recently completed a script with Lorenzo Heard about the Classic Trek Enterprise encountering a unique alien life form.
Related Posts: