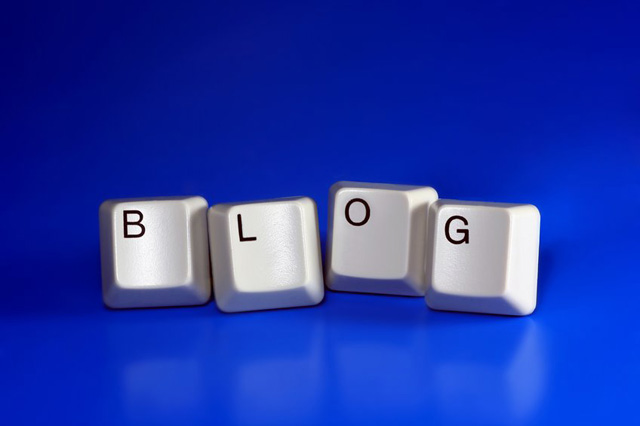 "If I only had the time … ."
That's what I've been telling myself the last several months whenever I remembered how much I've enjoyed expressing myself on this blog. But life is busy these days, and I simply couldn't get to it.
What have I been up to?
Well, what really put me behind was the San Diego Comic-Con back in July. Then I attended other comic-cons, including one in Baltimore, then another one in New York City. They all take time, but they are a valuable resource for someone who creates a weekly podcast.