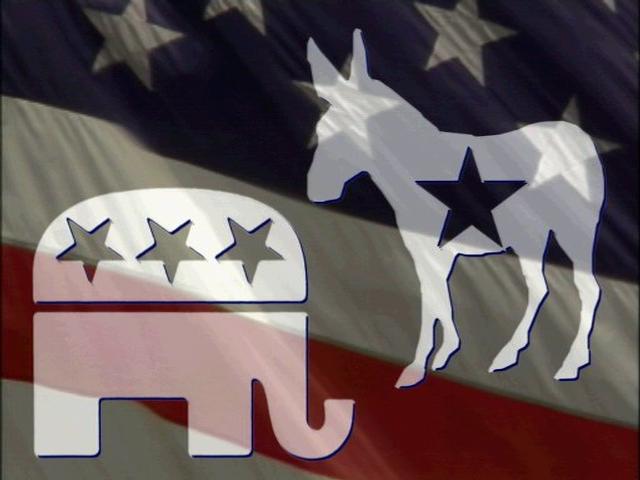 With the country going down the tubes economically and neither political party doing anything about it, it's easy to understand why voters would want to stop being either a Democrat or a Republican.
Here's the story from the WMAL website:
>>(WASHINGTON) — President Obama's uphill battle to re-election is getting steeper.
A report released Wednesday by the centrist think-tank Third Way showed that more than 825,000 voters in eight key battleground states have fled the Democratic Party since Obama won election in 2008.
"The numbers show that Democrats' path to victory just got harder," said Lanae Erickson, the report's co-author.  "We are seeing both an increase in independents and a decrease in Democrats and that means the coalition they have to assemble is going to rely even more on independents in 2012 than it did in 2008."