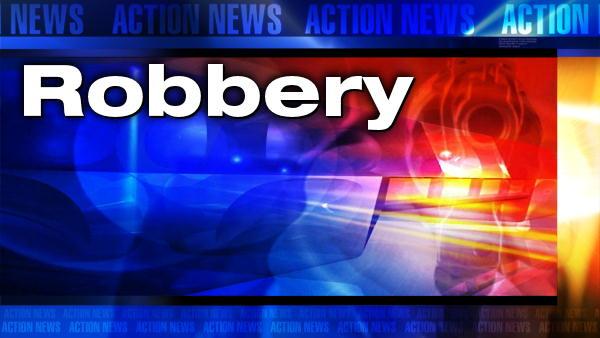 Sometimes folks are so cruel to one another.
Here's one such story from a Fox station in Philadelphia:
>>PHILADELPHIA – The owner of a North Philadelphia gas station who traveled out of the country for his mother's funeral will come back to find his business destroyed.
FOX 29′s Chris O'Connell has the story you'll see only on FOX.
Left behind is the aftermath of an all-out free-for-all.
On Wednesday, someone broke into a mini-mart on Cumberland Street and Germantown Avenue when word got around that the owner left town.
It didn't take long before the looting started. Soon, the whole store was in shambles.
The inside of the store is ruined. The only products left are a bottle of vinegar and some oatmeal.
Kids even showed FOX 29 cameras the candy they took from the store.