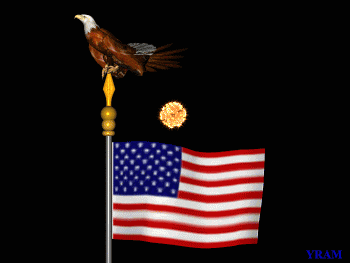 It's a time of tight budgets everywhere due to a bad economy, so it comes as no surprise that the Fourth of July festivities are not going to be quite as … festive … as they have been in previously better times.
Here's a story about it from USA Today:
>>City Budgets Snuffing July 4th Fireworks by Stacey Jones

Cities across the USA are dousing the fuse on Fourth of July fireworks displays this year because of continued budget woes.
Glendale, Ariz., Jersey City and Springfield, Mo., are among the latest cities that have canceled their traditional Independence Day celebrations, joining other cities including San Francisco suburb Redwood City and Ridgefield Park, N.J.