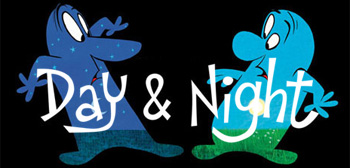 Toy Story 3 is proving to be an able conclusion to the powerful, CGI-animated film series, earning over $200 million worldwide in the last two weekends and winning critics' praise around the globe.
If you'd like to read my review of Toy Story 3, go to SciFiPulse.net.
If you'd like to learn more about the interesting short that precedes the movie, keep reading!