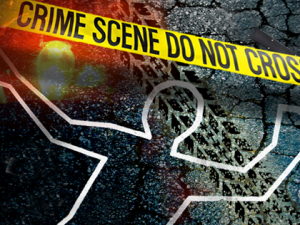 I've been sick with a serious cold/flu/whatever that has been making the rounds where I work. I did get some reading done, but not much else.
Of course, I thought I had it bad until I read the following news story:
>>Police Look For Two Hit And Run Drivers Who Hit Same Man
PHILADELPHIA (CBS) – Philadelphia Police accident investigators say they are looking for not one, but two hit and run drivers involved in a pre-dawn pedestrian fatality in the city's Torresdale section.
Accident investigators say the victim, classified as John Doe,  is believed to be about 25 years-old. He carried no identification. Detectives say the incident happened just before 4 a.m. Monday morning in the 85-hundred block of Frankford Avenue near Benson Street.