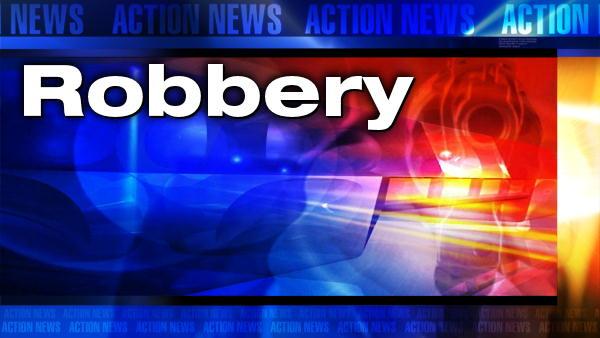 Sometimes folks are so cruel to one another.
Here's one such story from a Fox station in Philadelphia:
>>PHILADELPHIA – The owner of a North Philadelphia gas station who traveled out of the country for his mother's funeral will come back to find his business destroyed.
FOX 29′s Chris O'Connell has the story you'll see only on FOX.
Left behind is the aftermath of an all-out free-for-all.
On Wednesday, someone broke into a mini-mart on Cumberland Street and Germantown Avenue when word got around that the owner left town.
It didn't take long before the looting started. Soon, the whole store was in shambles.
The inside of the store is ruined. The only products left are a bottle of vinegar and some oatmeal.
Kids even showed FOX 29 cameras the candy they took from the store.
The ceiling fan was still running and the lights were still on. But every shelf had been picked clean. The floors were mess. Everything in the refrigerators was gone. And kids told O'Connell they broke into the ATM and got $600 dollars from it.
Even when we were there police caught two kids going into the store.
Finally, a friend of the owner showed up. He told us the owner left on a last-minute trip to India – after his mother died.
"What will I tell him? I didn't tell him anything yet. You know, I don't want him to get upset," the man said.
The owner is scheduled back next week. In the meantime, friends tried to secure the broken out window.
"They should be ashamed of their selves, just doing that. It's ridiculous. This is the neighborhood. This is what they do," one witness said.<<
Here's a video about this same story:
Related Posts:
« Some Teachers Anxious To 'Belt' Their Students It's A Rough Season For Most TV Networks »