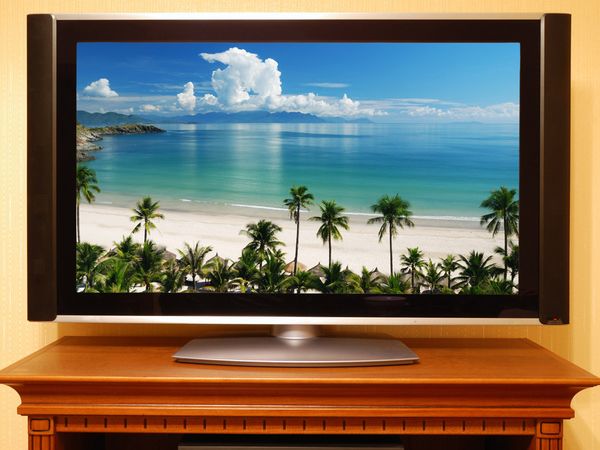 The "golden era" of TV seems to be over. The Writers' Strike a few years back taught audiences that they could survive without turning on the The Tube every evening, and things haven't recovered for "broadcast" network television since then.
Here's the latest analysis from the Ad Week website:
>>In what's shaping up to be an annus horribilis for the broadcast networks, ratings for returning series are plummeting and only a few newcomers are finding an audience.
Eleven weeks into the 2011-12 TV season, ratings for a staggering 32 series are down by 10 percent or more, while another eight returning shows are off by single-digit percentages. Of the 56 veteran programs—a roster that includes newsmagazines, reality series, and Sunday Night Football—71 percent are experiencing year-over-year declines in the core 18-49 demo.
On a percentage basis, the biggest loser is NBC's Chuck, whichis limping through its fifth and final season with an average rating of 0.9 with viewers 18-49. The spy spoof is down 53 percent in the demo from last season's 1.9 rating. Total viewers for Chuck's farewell tour are down 42 percent to 3.19 million viewers, per Nielsen live-plus-same-day ratings data.
Another cult favorite in bad decline is Fox's Fringe. Now in its fourth season, the trippy drama has fallen 42 percent to 2.95 million viewers and a 1.1 rating. (Last fall, Fringe occupied the Thursday 9 p.m. time slot; the show was shipped off to its current 9 p.m. Friday slot in midseason.)
The CW is having a particularly rough outing thus far, as five of its six returning series—Supernatural, Nikita, Gossip Girl, 90210, America's Next Top Model—are down at least 20 percent in total viewers. Tyra Banks' competition series is toughing out the most severe declines, plummeting 38 percent from last fall's cycle to 1.78 million viewers and a 0.8 rating.
Advertisers pay approximately $60,000 per 30-second spot on ANTM, making it The CW's most expensive time buy.