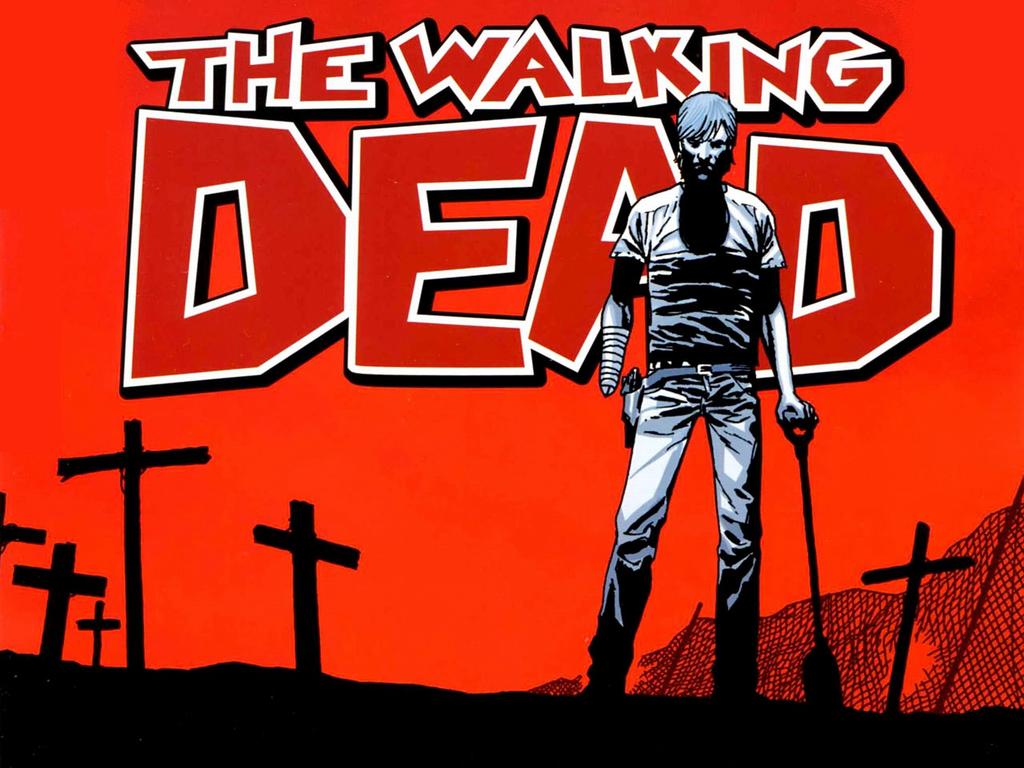 Like vampires, zombies have hit the big time.
Programs like True Blood and The Vampire Diaries have shown how popular blood-suckers can be. But what about their undead buddies, the zombies?
Turns out they are getting their shot at stardom as well. Just look at The Walking Dead, a comic being turned into a television program on AMC.
And zombies are the subject of a special course at the University of Baltimore now. Check out the Yahoo! story below:
>>A class to die for
BALTIMORE – Call it Zombies 101.
The University of Baltimore is offering a new class on the undead.
The course is being taught by Arnold Blumberg, the author of a book on zombie movies, "Zombiemania," and the curator of Geppi's Entertainment Museum, which focuses on American pop culture.
Students taking English 333 will watch 16 classic zombie films and read zombie comics. As an alternative to a final research paper they may write scripts or draw storyboards for their ideal zombie flicks.
The university isn't the first to have a class on the undead. Columbia College in Chicago has offered a course on Zombies in popular media for years, and at Simpson College in Iowa students spent the spring semester writing a book on "The History of the Great Zombie War."<<
Want to check out the upcoming Walking Dead show? Here's a trailer for the program:
Related Posts: