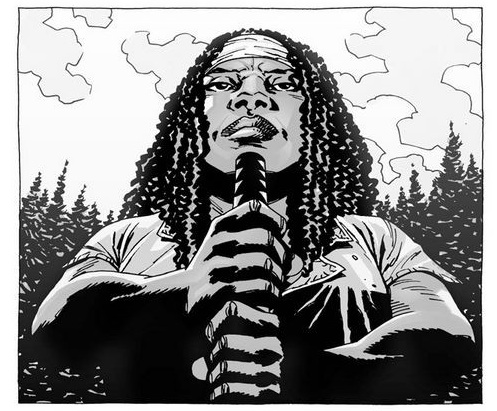 Is it just me or are arguments escalating higher than they used to?
A good example is the following news story, which took place in Louisville, Ky.:
>>LOUISVILLE, Ky. (WDRB Fox 41) — Police say a woman involved in an argument at a Louisville Pizza Hut raised the stakes considerably when she tried to pull a sword.
It happened Thursday night, shortly after 9 p.m. at the Pizza Hut on 7th St. Rd., near Dixie Hwy.
According to an arrest report, police were called to the restaurant after they received reports that 29-year-old Wynika Mason was "causing trouble." When they got there, she allegedly began yelling at the officers.