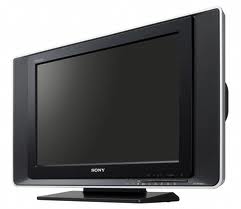 Yesterday, I posted here on this blog my first column for the great website MonstersAndCritics.com. Not long after that one ran, my second column, about television in general, appeared on the site at this link. If you just want to sit back and read it here, venture forward!
>>The mercurial nature of television, treasure what you love while it's here
Everything on television is a fad. Every show or family of shows comes, runs its course, then goes away … eventually.
Just what is a "fad?" The dictionary defines it as "a temporary fashion, notion, manner of conduct, etc., esp. one followed enthusiastically by a group."