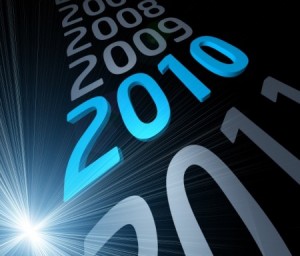 Okay, Christmas has come and gone–I had a good one, thank you! We have less than a week left of 2010 and before New Year's Day ushering in 2011. So, what is this time of year called?
I like to refer to it as "Tween" Week, the time "between" Christmas and New Year's. Of course, I still play holiday music and enjoy Christmas information and other activities.
Because it was a "Christmas Weekend" here in the DC area, a lot of the radio stations that switched to holiday music played it through Sunday as well as Saturday, Christmas day. I really appreciated that. For me, I won't stop thinking about Christmas until we're firmly into January. In fact, my Mom used to leave the tree up until Presidents' Day in February, so I'm used to a long holiday season.