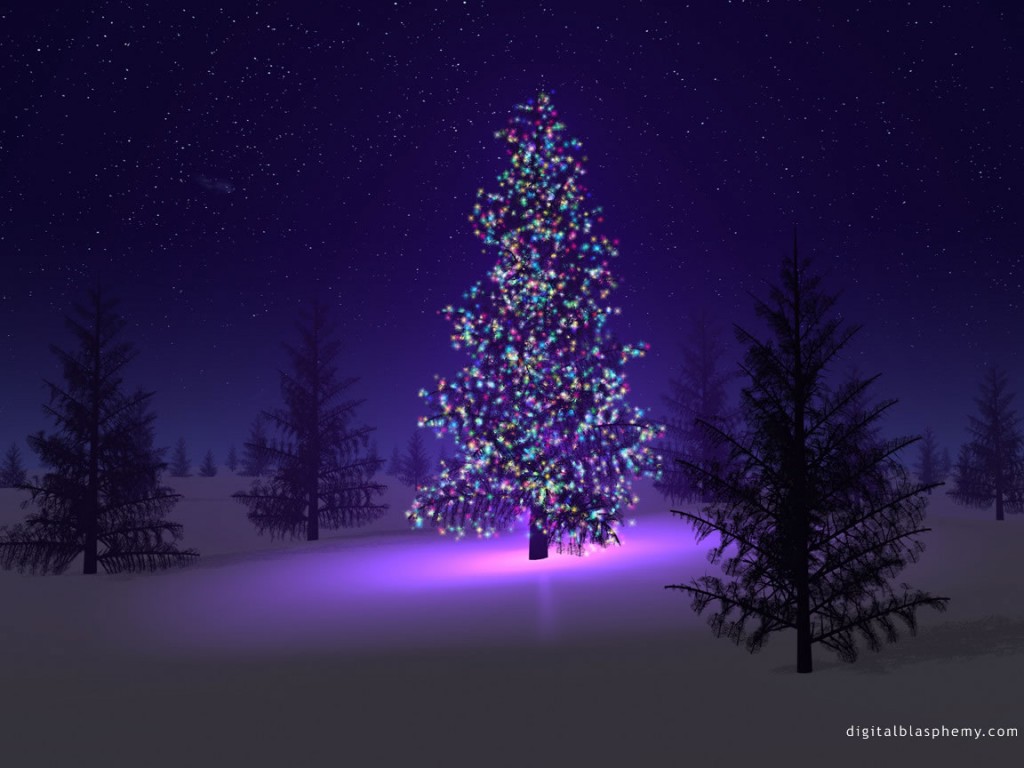 We never traded presents on Christmas. Maybe that's one reason why I remain so passionate about the holiday.
Oh, that's not to say that we didn't give each other useful gifts like a pair of gloves, a calendar for the next year or a small gift certificate occasionally.
But that's not what the holiday was about to our family.
My Mom and Dad never had much money. (I can relate to that now.) One of my earliest memories was me going through the Sears catalogue, which was a yearly ritual in those days. I came up with all the things I wanted, which came to a total of over $300, which was a LOT of money in those days. Then my Mom told me to go back and pick out what I REALLY wanted. When I was done with that, it was under $100.
I learned a big lesson that day—Don't chase everything you first think you want!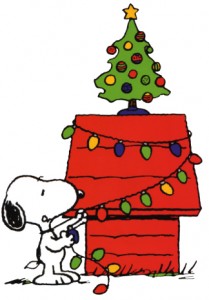 As time went on, and my brother and I moved out of town, the holiday became an important event in which the four of us gathered together. (My sister rarely participated in Christmas with us, but she had a family of her own by then.)
When my Dad passed, my brother and I made a promise that our Mom would never celebrate a holiday alone, particularly Christmas. And she never did.
I remember one Christmas when the three of us were together and the snow started falling on Christmas morning. Man, did it pile up high that day! For a while, a local TV station had news reporters standing on the highway telling us how deep it was getting. After a time, even that stopped.. too dangerous!
I spent that Christmas night digging out my Mom's sidewalk and my car so we could go places the next day. But that Christmas was spent indoors, just happy to be together. We ate a meal of turkey, stuffing, veggies, cranberry sauce and pumpkin pie. It was heaven.
Since my Mom died a little over two years ago, Christmas is more of a solitary thing. My brother and I spent the holiday in a local motel room one year, but with the current bad economy, that's not possible. So Christmas is now a time to listen to music, to reflect, to pray, read and write. And to remember the warm and wonderful times I enjoyed before.
Thanks, Mom and Dad. You never gave us much … except love, warm memories and great holidays! And they were the best presents I could have ever received!
Here's a song I like by Amy Grant that fits this entry. It's called "A Christmas To Remember."
Related Posts:
« Christmas: Travel Safely This Year! Christmas: Some Holiday Musings »