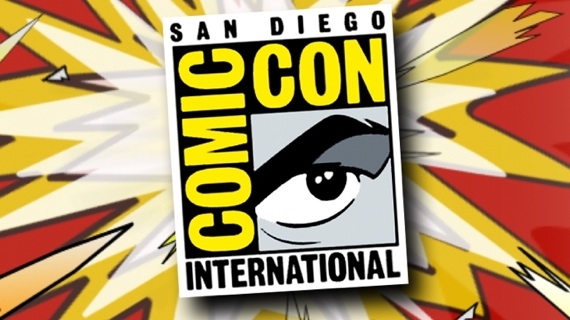 It takes a while to sort out what happens each year at the San Diego Comic-Con. This year is no exception. At SciFiPulse.Net, Ian and I are still sifting through news items and videos from the big event.
Here's how one reporter, rudie from anyclip.com, looked back at his con experience:
>>It's Tuesday, I just got back from San Diego and Comic-Con. This was my first trip to Comic-Con and moreover, my first trip to San Diego. What a wonderful city! This city is the perfect mix of surf and pop culture. Everything in the downtown area is dedicated to Comic-Con and it's fans. From the 70 degree weather to the smell of sea water, to the beautiful people of southern California to, of course, the beach; my experience in San Diego for Comic Con was magical, exciting and, by far, one of the nerdiest things I have ever done in my life.