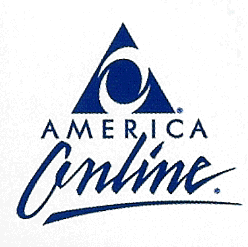 It was AOL that really turned me on to the Internet. Was it really so long ago that I bought a floppy disc with AOL on it for $25 (before they started sending them out like crazy)? Here's a report from Washington Business Journal about this landmark:
>>Steve Case and Jim Kimsey returned to the Dulles campus of the online company they co-founded in 1985 to mark AOL Inc.'s 25th anniversary.
Ted Leonsis, AOL's vice chairman emeritus, was also there, as was current CEO Tim Armstrong and about 2,000 other AOL employees and alumni.