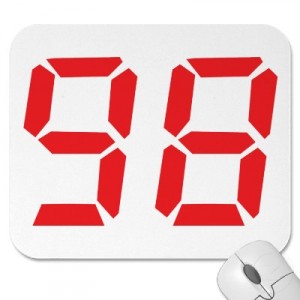 I have wondered aloud in this blog if we were ever going to get along. Every day, I seem to read something that adds doubt that it will ever truly happen.
Take, for instance, what happened on late Friday night/early Saturday morning on the Washington, DC, Metro (subway system). Apparently a huge fight broke out, although no one seems to be reporting why it happened. Here's the story from the Washington Post:
>>Injuries, arrests after massive 70-person Metro brawl
By Martin Weil
Washington Post Staff Writer
Saturday, August 7, 2010; 12:46 AM
At least four people were injured and three arrested late Friday night after a brawl in the Metro system involving as many as 70 people, a Metro spokeswoman said.
The brawl apparently began about 11 p.m. at the Gallery Place station and then continued in the L'Enfant Plaza station, according to Metro spokeswoman Cathy Asato.