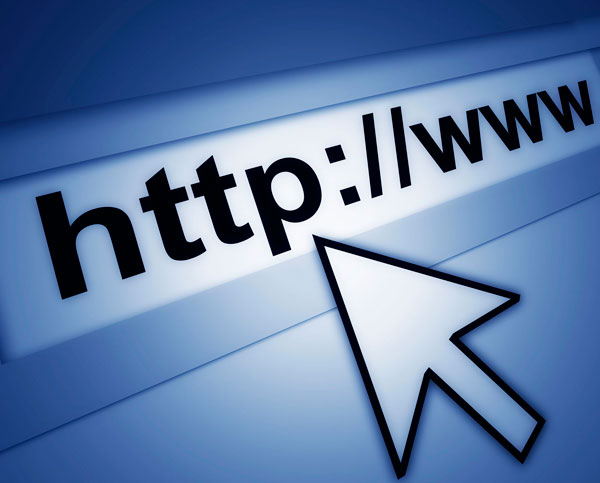 One of the great things about the World Wide Web has been that it has been largely unregulated. Anyone can pretty much do anything out here, which is why it has thrived so strongly over the past few decades.
Well, there are parts of it that folks don't like, including piracy, which is understandable, but a new attempt to impose rules on the Internet has met with a lot of opposition. Here's the AP's article on the latest developments:
>>WASHINGTON (AP) — Yielding to strong opposition from the high tech community, Senate and House leaders said Friday they will put off further action on legislation to combat online piracy.
Senate Majority Leader Harry Reid, D-Nev., said he was postponing a test vote set for Tuesday "in light of recent events." Those events included a petition drive by Google that attracted more than 7 million participants and a one-day blackout by the online encyclopedia Wikipedia.
House Judiciary Committee chairman Lamar Smith, R-Texas, quickly followed suit, saying consideration of a similar House bill would be postponed "until there is wider agreement on a solution."