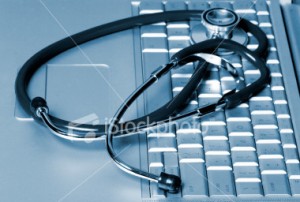 I'm the first person in line when wanting computers to do more for us. It's effortless, after all! But now, our medicines may have a microchip in them to dish on us!
Here's the story from Reuters:
>>(Reuters) – Novartis AG plans to seek regulatory approval within 18 months for a pioneering tablet containing an embedded microchip, bringing the concept of "smart-pill" technology a step closer.