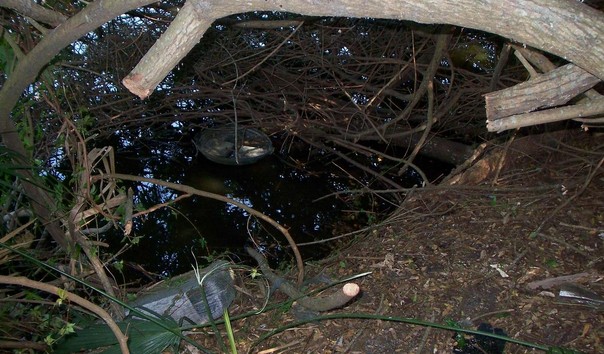 Thank goodness for a missing person story with a happy ending!
Check out this story, from the tbo.com website:
>>Holiday woman found after being stuck in mangroves for days
A 62-year-old Holiday woman missing for four days was found Tuesday afternoon neck deep in mud and tangled in mangroves along the shore of a lake, the Pasco County Sheriff's Office said.
Kathleen Shino was removed from the mangroves as Pasco County Fire Rescue firefighters used a chainsaw to cut through the brush. She was taken to Community Hospital in New Port Richey in stable condition, said Kevin Doll, a Pasco County Sheriff's Office spokesman.