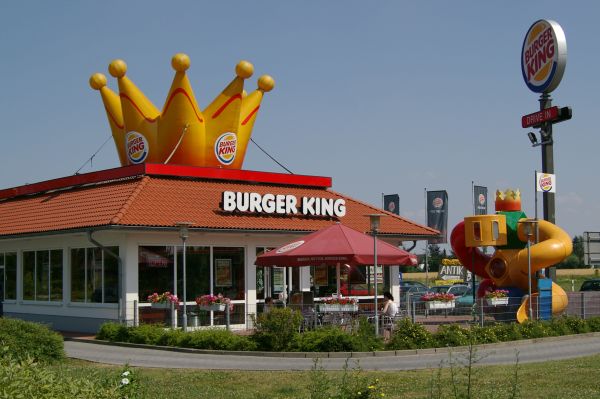 Sorry I've been busy the last week or so. There's been a lot going on in my life, and posting here just didn't happen.
I'm fascinated by the changes in the business world these days given the terrible economy. Here's one interesting development, as noted by USAToday.com:
>>Burger King, the No. 2 burger chain, has quietly begun testing home delivery of its burgers, fries and other sandwiches since fall at four of its restaurants in the greater Washington, D.C., area, with an eye on expanding beyond that.
Should home delivery catch on for the burger giants — as it has for the pizza kingpins — it could be an industry changer. But it runs counter to long-held consumer perception that fast-food burgers and fries travel poorly — and don't warm up well in the microwave. It also would require millions of hungry folks to change their at-home eating habits. "There are some real food-quality issues here," says Ron Paul, president of research firm Technomic. "But there's no question that consumer expectation for having things delivered has risen."