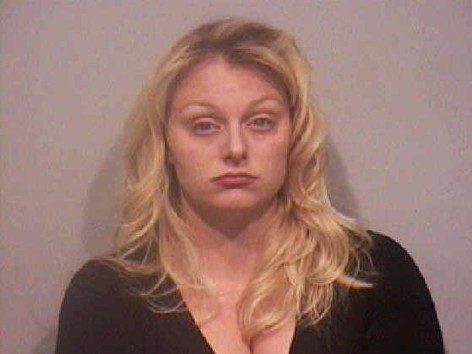 I've said it before, but I'll say it again–I can't make this stuff up, folks!
Check out this amazing "stupid criminals" story that has to go into the hall of fame. It's from this story:
>>A drunk Westerville woman sprays deputies with breast milk after she gets into a fight with her husband at a wedding reception, deputies say.
Stephanie Robinette, 30, pleaded not guilty in court Monday to charges of domestic violence, assault, obstructing official business, resisting arrest and disorderly conduct.
"I take these charges very seriously. I absolutely intend to seek help for substance abuse and alcohol," Robinette said in court. "I'm absolutely serious to go forward with counseling and rehabilitation."