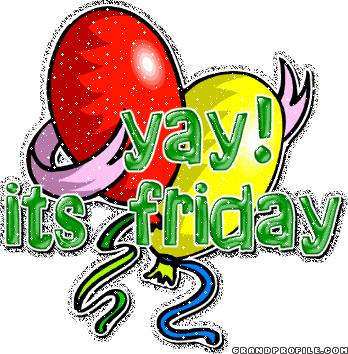 One of the tough things about working for a publication that comes out every day of the year is that your schedule may have to be flexible to keep working there.
In the last couple of years, I've worked Monday through Friday, then spent about a year working Sunday through Thursday, then another year working Tuesday through Saturday.
So, today is Friday. As far as my work goes, is it Thursday? Or is it Saturday? Or could it even really be Friday? I get so confused!
It's not like I haven't worked for places that didn't require shift changes before. I worked for a hospital in Florida that provided the same challenges. When I was employed there, I worked days, nights and in-between … including double shifts. It was a rare and wonderful thing when I had two days off together that I didn't specifically request. What a treat!
As of May 3, I now am back to Monday through Friday. How long that will last is anyone's guess. But at least I will have a two-day weekend! That's something I don't have a problem enjoying!
At the moment, SciFiPulse is still having technical troubles, but Ian Cullen continues writing up a storm! He just had an article about Smallville on The CW posted at monstersandcritics.com. You can check it out here.
While I'm talking about Friday, here's a video about falling in love with Friday:
Related Posts:
« Computers Are Taking Over The World! 'Human Target,' 'V' Renewed For 2010-2011 TV Season »