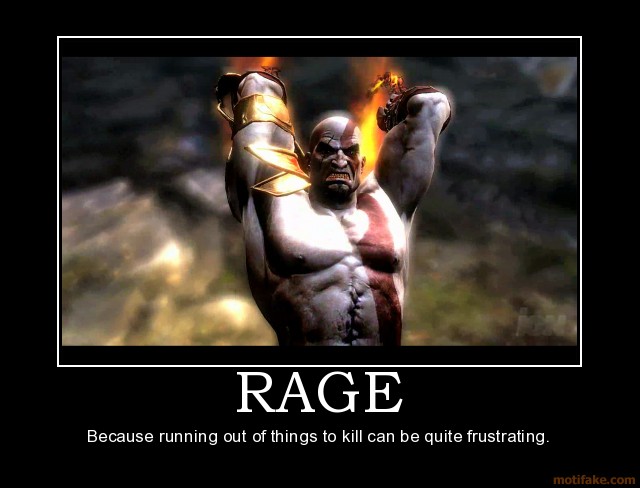 I continue to think that stress is building more and more in our lives.
This story from a Los Angeles CBS station seems to back that perception up:
>>NORTHRIDGE (CBS) — A video of CSUN student behaving erratically in the university's library has gone viral after another student posted it on Facebook.
Monroe Ashley claims the young woman in the video melted down because she thought other students in the library were breathing too loudly as they studied for finals.
"Okay this isn't a scary movie, you need to calm your dramatic a** down," someone can be heard telling the upset student at the beginning of the video, which was first picked up by Gawker.
The woman, who was walking back to her study area, then turns around and spits out," "Don't you tell me that. It's rude and disrespectful, okay? It's finals right now. Please, respect!"