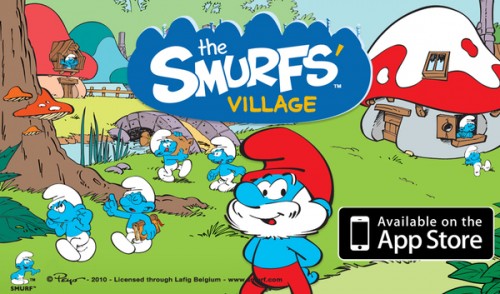 Just because you can download a game for free doesn't mean that you won't rack up some cost playing it!
Check out this case of an innocent-seeming iPhone game that cost a Mom a bundle:
>>Kids go on expensive buying sprees in iPhone games
"The Smurfs' Village," a game for the iPhone and other Apple gadgets, was released a month ago and quickly became the highest-grossing application in the iTunes store. Yet it's free to download.
So where does the money come from? Kelly Rummelhart of Gridley, Calif., has part of the answer. Her 4-year-old son was using her iPad to play the game and racked up $66.88 in charges on her credit card without knowing what he was doing.
Rummelhart had no idea that it was possible to buy things — buy them with real money — inside the game. In this case, her son bought one bushel and 11 buckets of "Smurfberries," tokens that speed up gameplay.