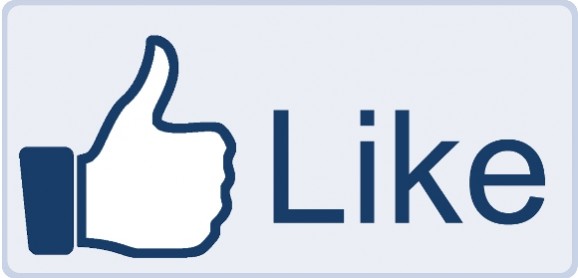 Social networking on the Internet is fast replacing social interaction in real life.
Here's a story that exemplifies this from nbcbayarea.com:
>>Think you like Facebook? Think again.
An Israeli couple likes Facebook so much that they named their newborn daughter "Like." You know as in the like icon on the popular Palo Alto-based social-networking site.