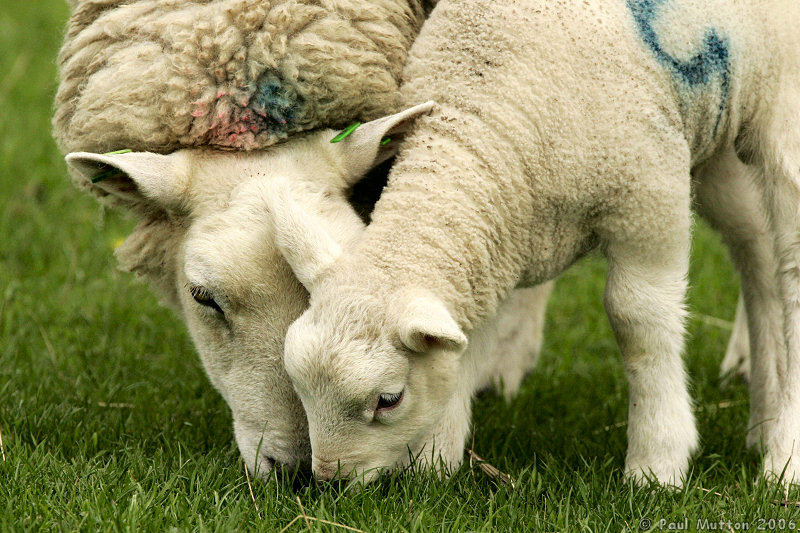 I know the economy is still bad, but this is too much!
Check out the school that is replacing lawn mowers with sheep! It's an AP story via Yahoo:
>>Pa. school district turns lawn care over to sheep
CARLISLE, Pa. – A central Pennsylvania school has a woolly plan to keep its grass neatly trimmed.
The Carlisle Area School District says it can save up to $15,000 a year by turning over some landscaping chores to sheep.