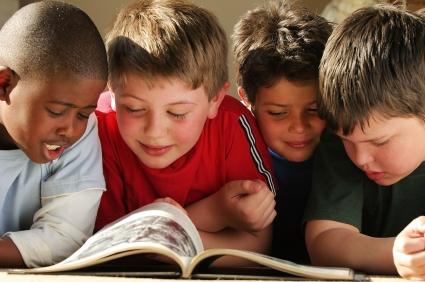 In honor of the San Diego Comic-Con, I thought I would revisit some of my articles from SciFiPulse.Net, which recently was voted one of the top 45 Sci-Fi Book Blogs. This was one of my first "Comix Portal" columns on the site:
I spend a fair amount of my time and income on comics and comic-related merchandise. For example, as I write this, my computer screen is surrounded by Justice League Unlimited figures, staring at me intently.  And I can't let them down–or else!
Ever since I was young, I've been fascinated by the possible.  Even if something is very unlikely, it could still take place.  And that has always tickled my imagination and drawn me to things beyond the commonplace.  This is also probably why I love science fiction so much.