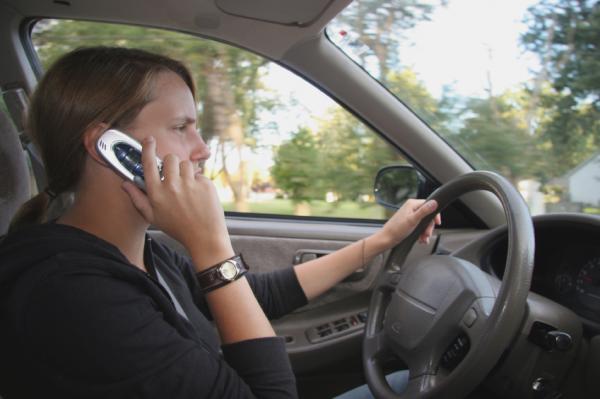 You think it's scary to see someone driving while talking on one cell phone? How about a "professional" driver talking on two of them at the same time?
Here's the story from the breitbart website:
>>An Italian driver was stopped by astonished police in the southern city of Bari on Saturday when they saw him speaking on two phones with a handset in each hand and no control of the wheel.
Asked to explain his actions, the 43-year-old driver of an Alfa Romeo 166 saloon car said he was speaking to his wife when his mother called and he could not hang up on either of them, the Corriere Della Sera daily reported.
The man — a professional truck driver — made matters worse when he admitted that he frequently spoke on two handsets while on work trips.